Improving access to education, housing, health and economic security.
John Burton Advocates for Youth improves the quality of life for youth in California who have been in foster care or homeless by advocating for better laws, training communities to strengthen local practices and conducting research to inform policy solutions.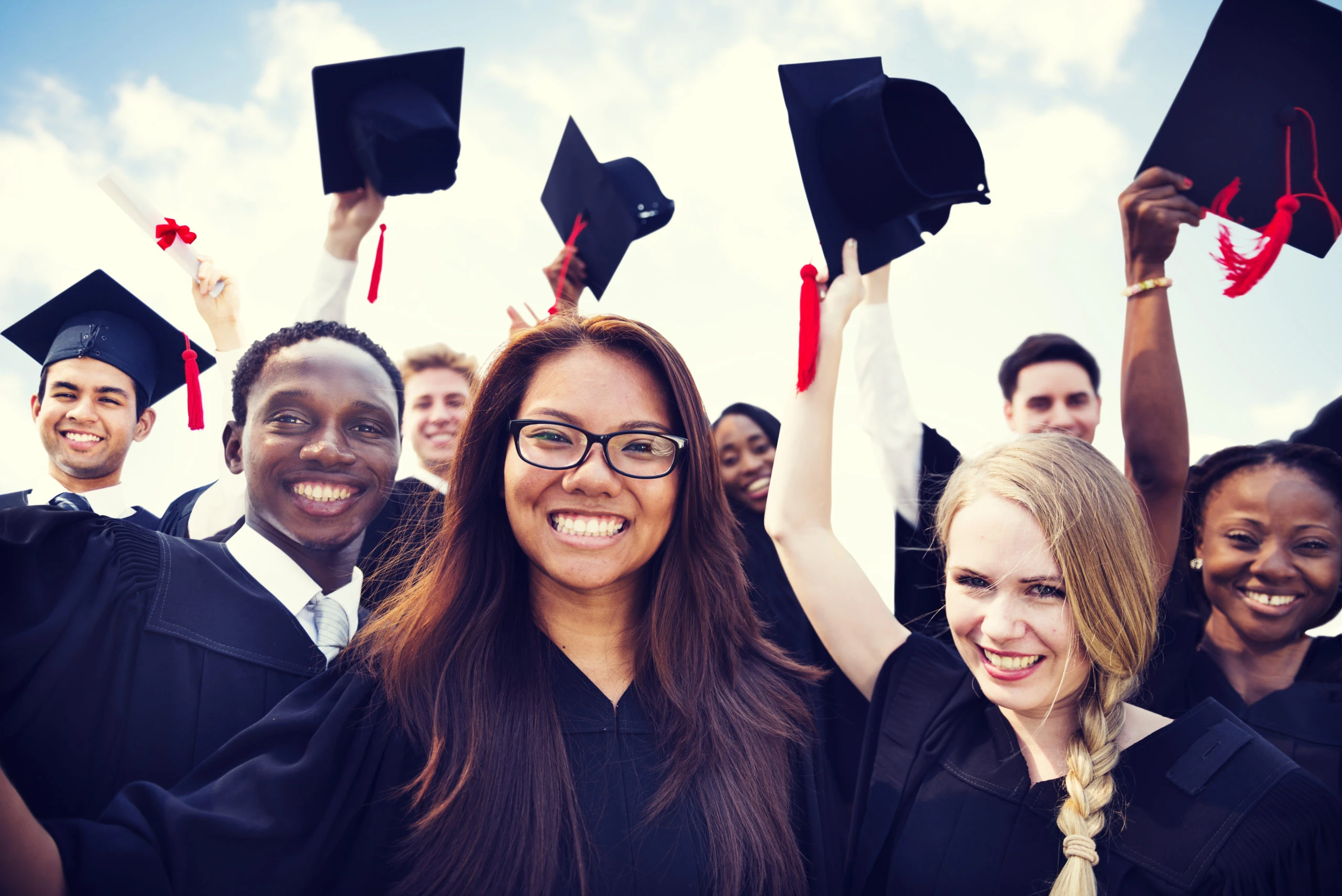 JBAY received a 'One in A Million Award' from Multiplying Good for helping more than two thousand foster youth receive a combined four million dollars in tax refunds.
A young woman who was formerly in foster care, Emmerald shares how she is working with JBAY to improve access to higher education by ensuring all high school seniors who are foster youth receive assistance completing the all-important Free Application for Federal Students Aid (FAFSA).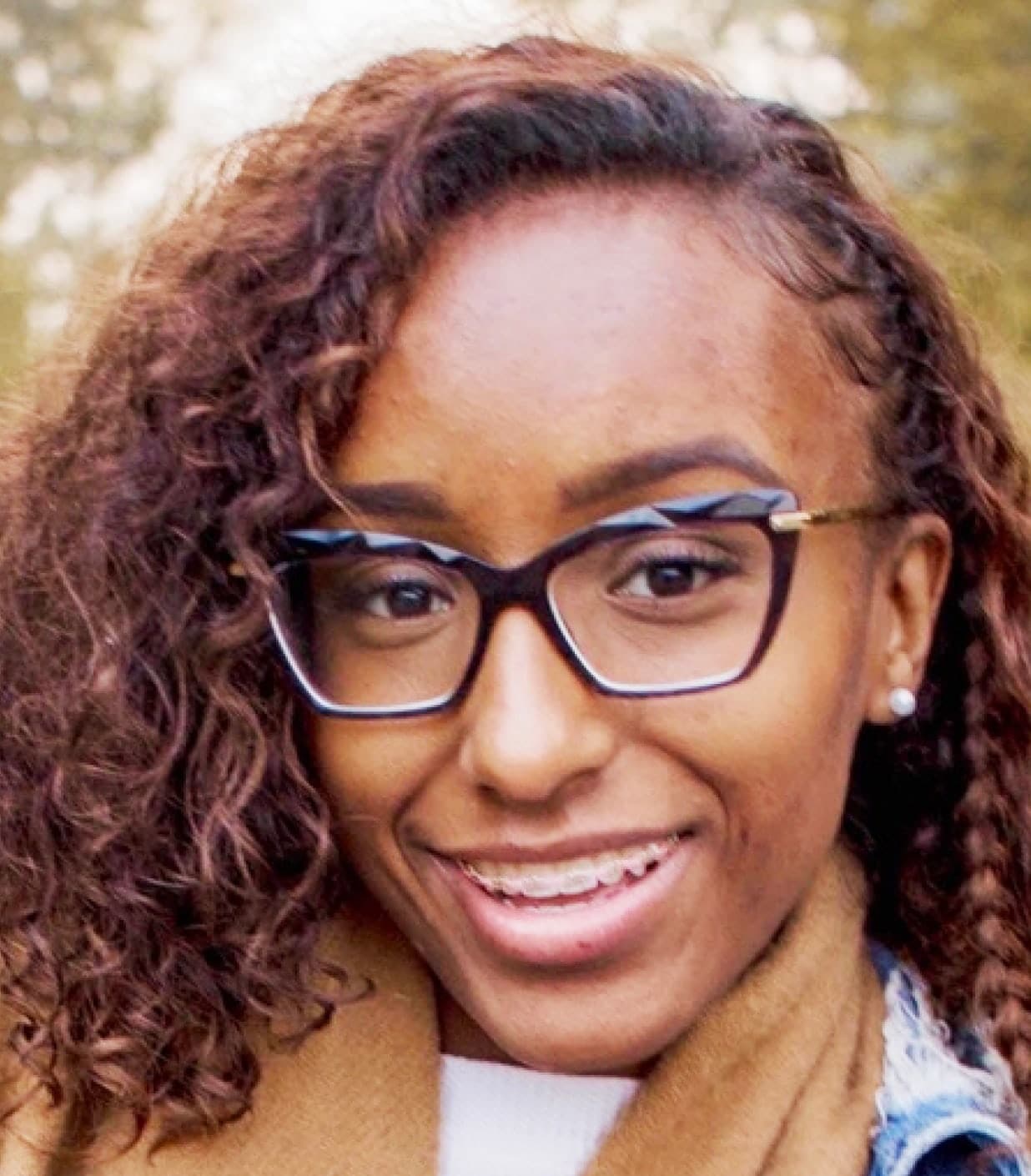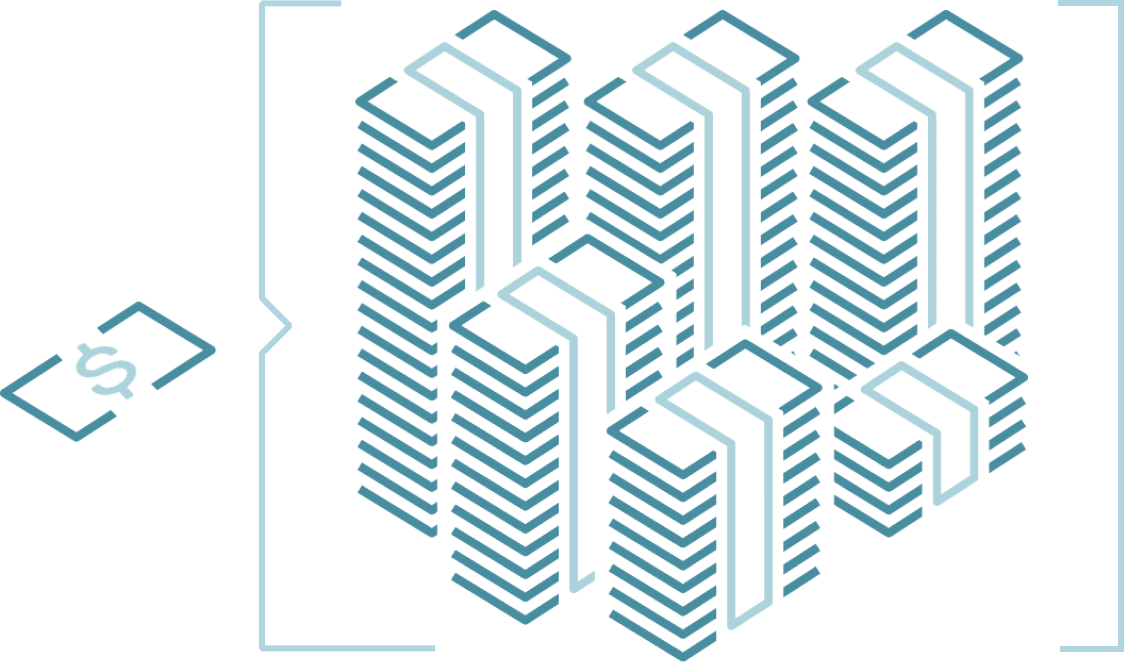 JBAY's Return on Investment
With a total expenditure of just $17 million since its launch in 2004, JBAY has helped secure $3.4 billion dollars for the most vulnerable youth in California. That's a return of $200 for every $1 spent by JBAY.
Because of you, I had the opportunity to make a positive difference in my students' lives. Because of you, many are safe with a roof over their heads."
Rosemary Touyanou at Santiago Canyon College in Orange, California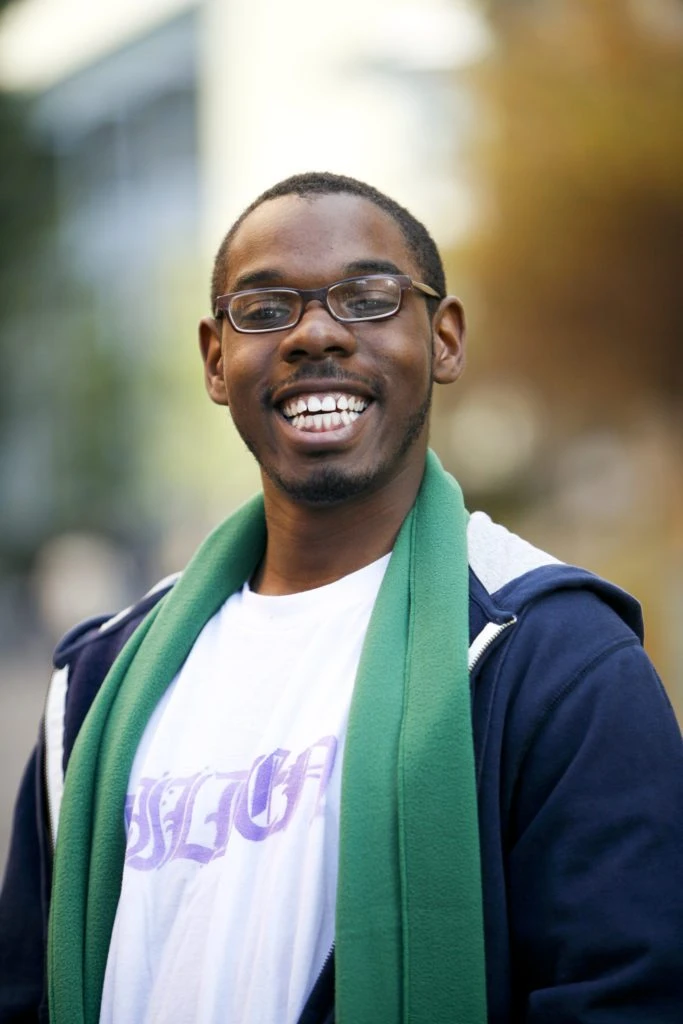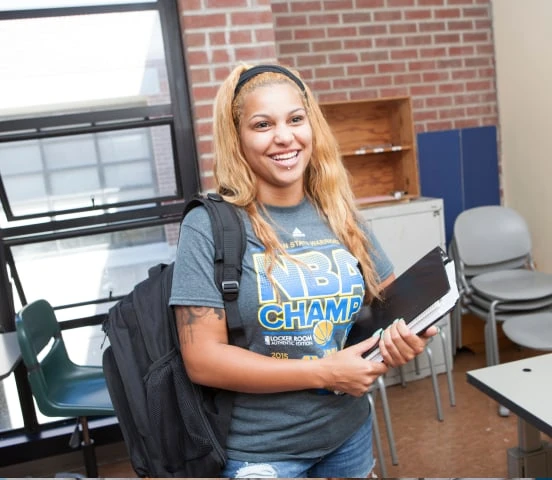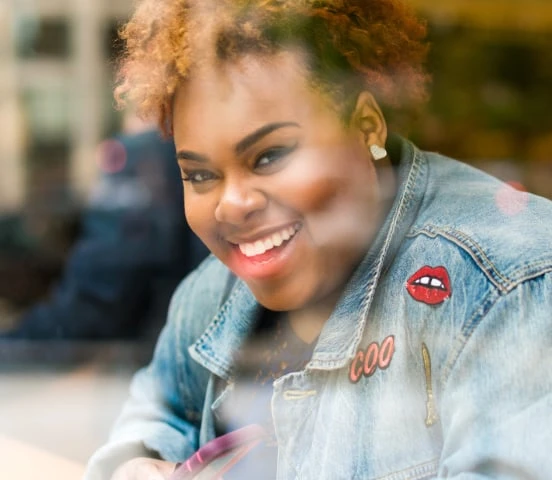 Forging brighter futures for youth who have been in foster care or homeless