In today's economy, post-secondary education is essential for long-term economic security and the development of a fulfilling career path.
And yet, while 85% of foster youth aspire to go to college, only a small fraction ever complete a degree. Youth who have experienced homelessness often follow a similar trajectory. With proper support and guidance, however, youth with experience in foster care or homelessness can be successful college students.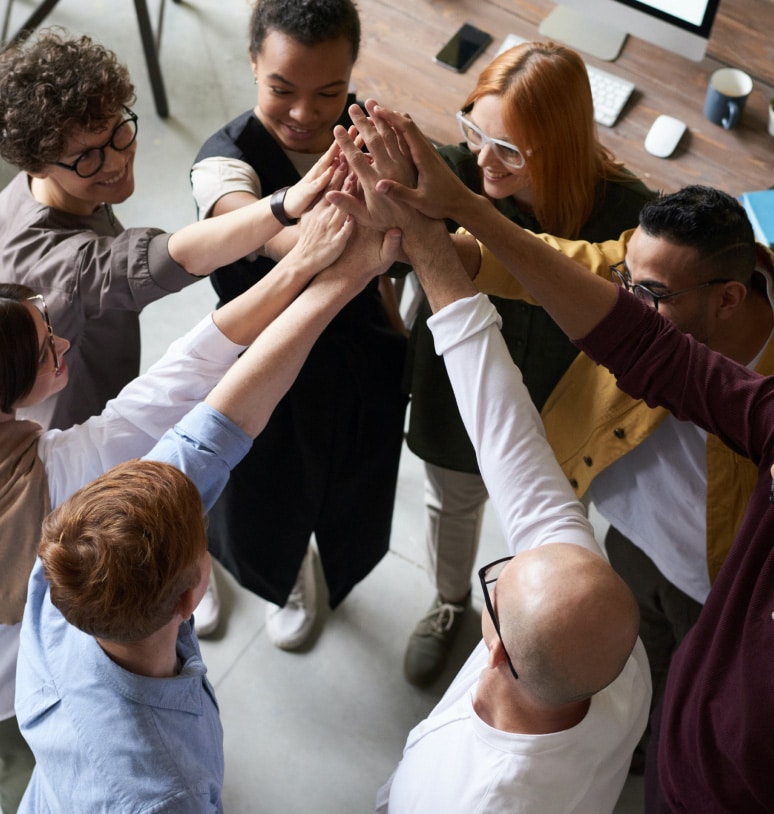 John Burton Advocates for Youth works to improve the rate of college enrollment, retention and degree completion among current and former foster youth and youth who have experienced homelessness through a variety of strategies:
JBAY ensures youth are prepared for college by advocating for policy change and developing resources that can be used by professionals to assist youth. Available resources include a college planning website for foster youth, educational planning guides, training curricula and a range of webinars.
Creating new paths for foster youth