The federal and state Earned Income Tax Credit programs are the largest income transfer programs in the country and state, lifting millions of people out of deep poverty.
Filing taxes could mean hundreds or thousands of dollars in tax refunds for transition-age youth, including those who have been in foster care or homeless.
Unfortunately, tax filing information and appointments are often out of reach for transition-age youth due to a lack of awareness and hands-on assistance. JBAY is working to change that by leading a public education campaign and conducting the California Foster Youth Tax Project in partnership with six counties, establishing specialized support for current and former foster youth filing their taxes. This project is an expansion of a 2021 pilot with Santa Clara County which assisted 45 youth who collectively received over $135,000 in tax refunds.
To further incentivize and promote tax filing among foster youth and increase their annual income, in 2022 JBAY cosponsored a proposal that established the Foster Youth Tax Credit. This a $21 million ongoing state investment provides a $1,000 refundable tax credit for current and former foster youth ages 18 through 25 who were in care on or after their 13th birthday when they file their state return.
The 2022-23 state budget includes $21 million in ongoing funding to establish the Foster Youth Tax Credit, a refundable tax credit that aims to boost the income of and reduce poverty among current and former foster youth. Effective January 1, 2023, eligible youth who file their California state tax return and claim the Foster Youth Tax Credit will receive the credit. The Foster Youth Tax Credit is a program of the California Earned Income Tax Credit, a refundable tax credit funded with $1.1 billion that helps low-income workers and families.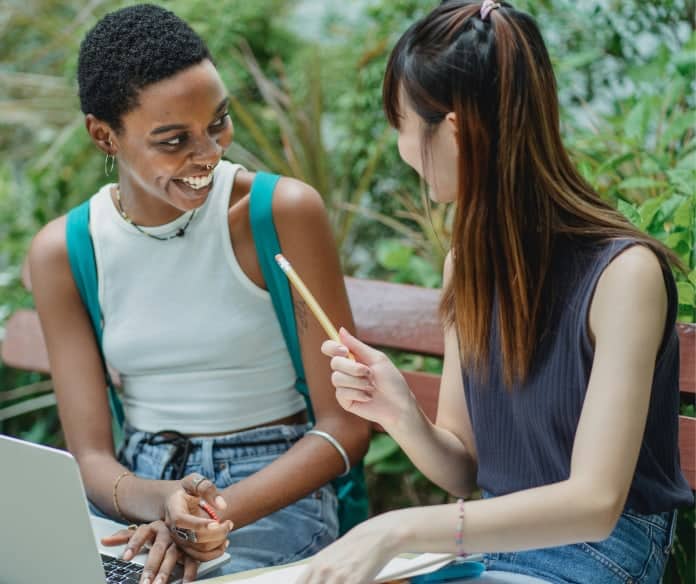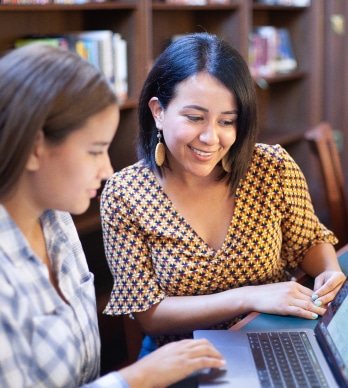 Public Education Campaign
Since 2019, JBAY has led a statewide campaign to raise awareness about the CalEITC and its availability to transition-age youth. Activities include the CalEITC Cash Back for TAY Challenge, which helped over 1,000 youth file their taxes and receive the CalEITC, the development and dissemination of educational and promotional materials, and web seminars to address topics specific to systems-involved youth.
California Foster Youth Tax Project
For the 2022 tax season, JBAY is partnering with 6 counties and their non-profit partners: Alameda, Contra Costa, Fresno, Los Angeles San Francisco and Santa Clara.  
Participating counties and their partners are establishing Volunteer Income Tax Assistance (VITA) sites specially equipped to assist current and former foster youth with filing their taxes for free, and conducting targeted outreach to direct youth to these sites and help them prepare for filing. 
Nonprofit partners include Bill Wilson Center, Coalition for Responsible Community Development, the Community College Foundation, First Place for Youth, Focus Forward and Fresno Barrios Unidos.
The project is supported with funding from Golden State Opportunity, Pritzker Foster Care Initiative, Tipping Point Community, Walter S. Johnson Foundation, United Way Bay Area and United Way of Fresno and Madera.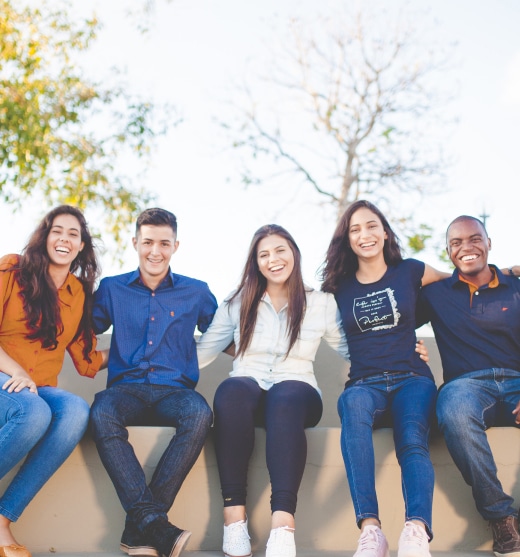 Last updated Jan, 31 2023
Last updated Aug, 25 2022
Last updated Apr, 25 2022