Rental costs in California have increased 64% since 2012.
JBAY is working to make sure housing remains in reach for youth who have been in foster care or homeless. Through advocacy, technical assistance, training and research, JBAY establishes and expands funding and strengthens programs to address homelessness among youth.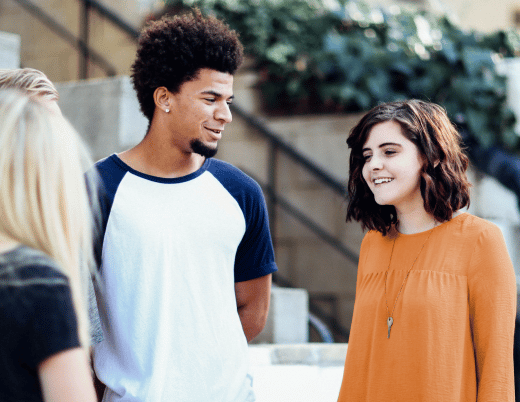 JBAY works to create permanent, affordable housing for former foster youth through partnerships with housing development community. JBAY has partnered with the Booker T. Washington Community Center to build 24 units of housing for transition-age youth at risk of homelessness; 16 of these units are for former foster youth. JBAY is also working with additional developers to create up to 50 additional set-aside units in San Francisco.
JBAY works to expand access to two supportive housing programs: "THP-NMD" for current foster youth and "THP-Plus" for former foster youth. As a result of JBAY's efforts, the THP-Plus budget increased from $1.3 million in 2006 to $34.9 million today, along $8 million that can be used flexibly to serve this population. JBAY successfully advocated for the extension of foster care from age 18 to 21 in 2010, which included the development of THP-NMD, a new placement option modeled after THP-Plus.
In 2018, JBAY successfully advocated for a $25 million investment in addressing youth homelessness, followed by $52 million in 2019 and $24 million in 2020. JBAY provides technical assistance to providers applying for this funding locally, and conducts research to inform future policy efforts to address youth homelessness.
Forging brighter futures for foster youth