In the 2021-22 California State Budget, JBAY successfully advocated for funding to address student basic needs, provide safe, stable housing for foster youth, assist young parents in foster care and reduce youth homelessness. Legislative victories included expanding access to vital support services for foster youth at community colleges.
$30 Million to Establish Student Basic Needs Centers at 115 Community Colleges
JBAY successfully advocated for $30 million to establish Basic Needs Centers at each of the state's 115 community college campuses. These centers will assist students experiencing food and housing insecurity.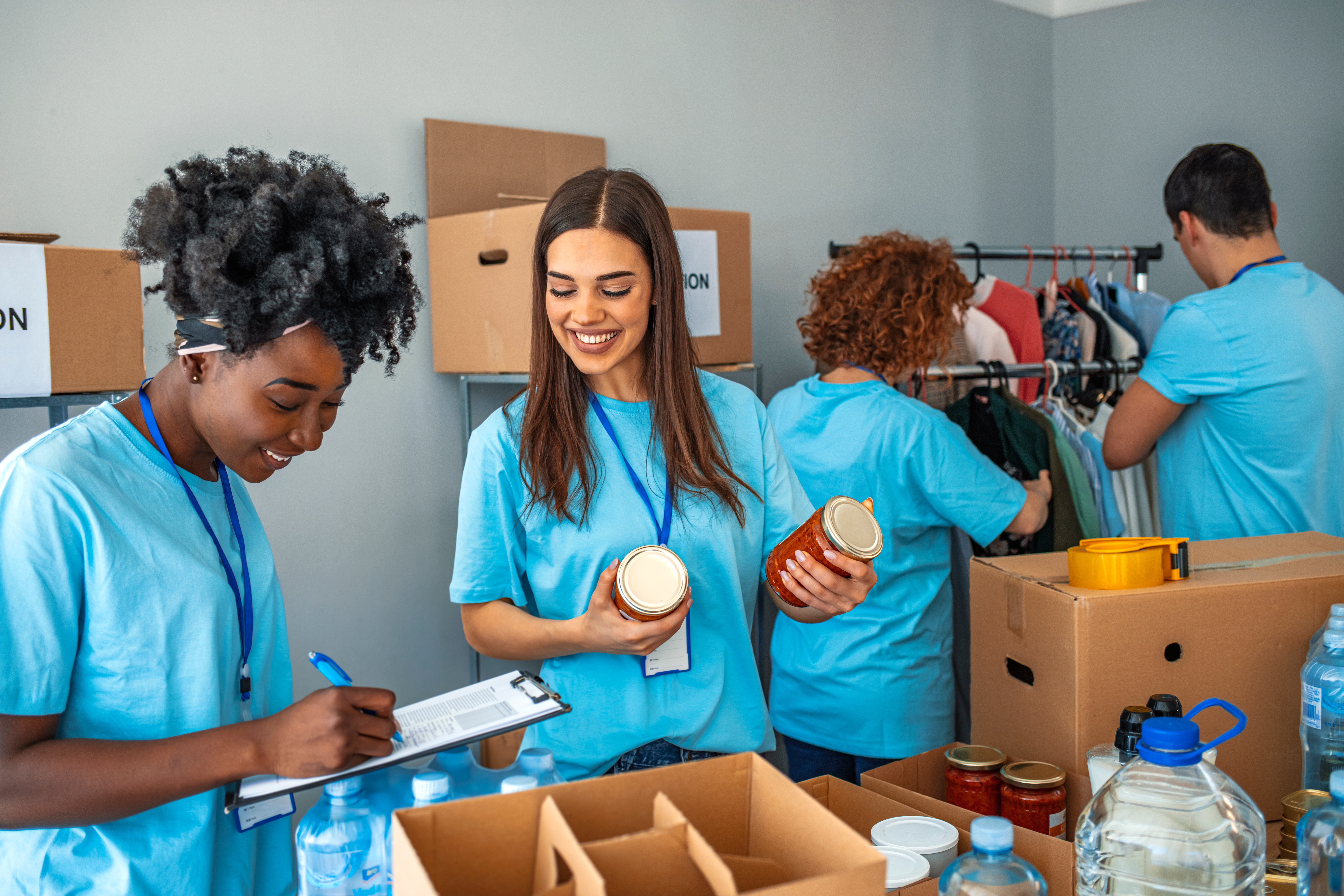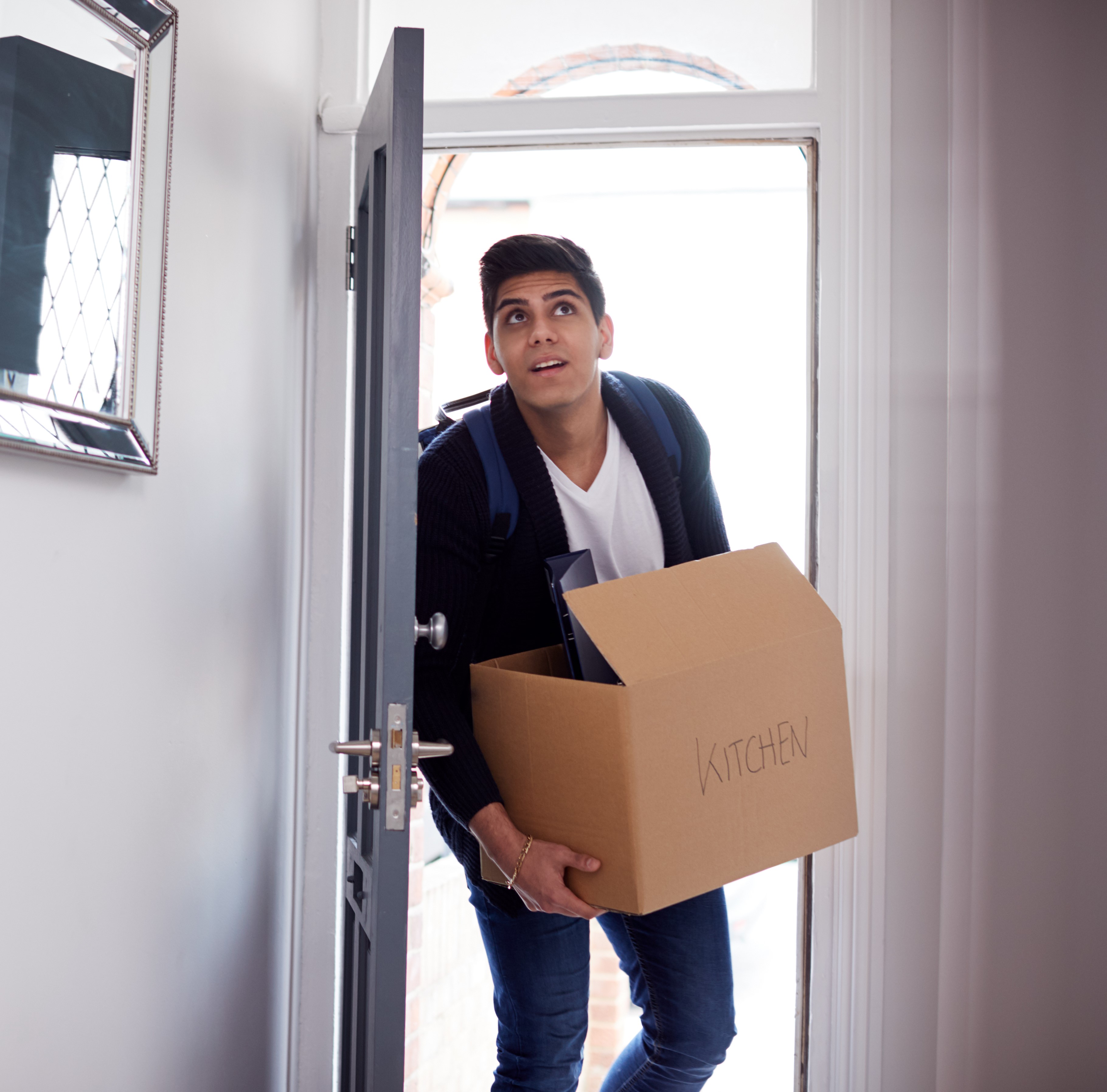 $22 Million to Provide Safe, Stable Housing for Foster Youth
JBAY successfully advocated for $22 million to provide safe, stable housing for foster youth by supporting three important programs: the Housing Navigators Program, the Transitional Housing Program and the THP-Plus Housing Supplement Program. The budget also includes $200,000 in one-time funding to train social workers and probation officers on the homeless response system.
$1.8 Million to Support Young Parents in Foster Care and Improve Reproductive & Sexual Health Outcomes
JBAY advocated for $1.8 million to establish a monthly expectant parent payment for foster youth prior to giving birth, include new health and education information in juvenile court reports, and establish annual state reporting to ensure foster youth receive reproductive and sexual health information and services. .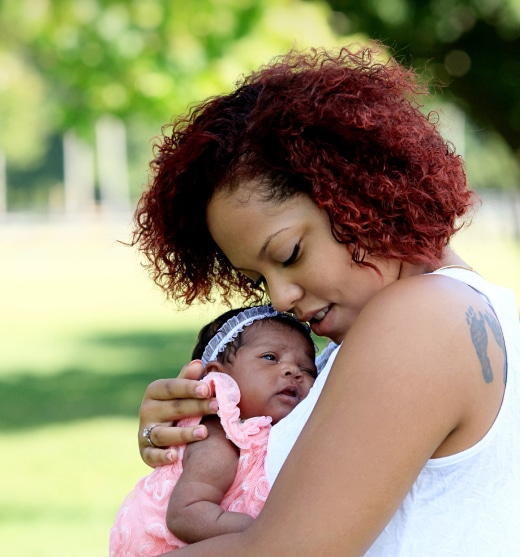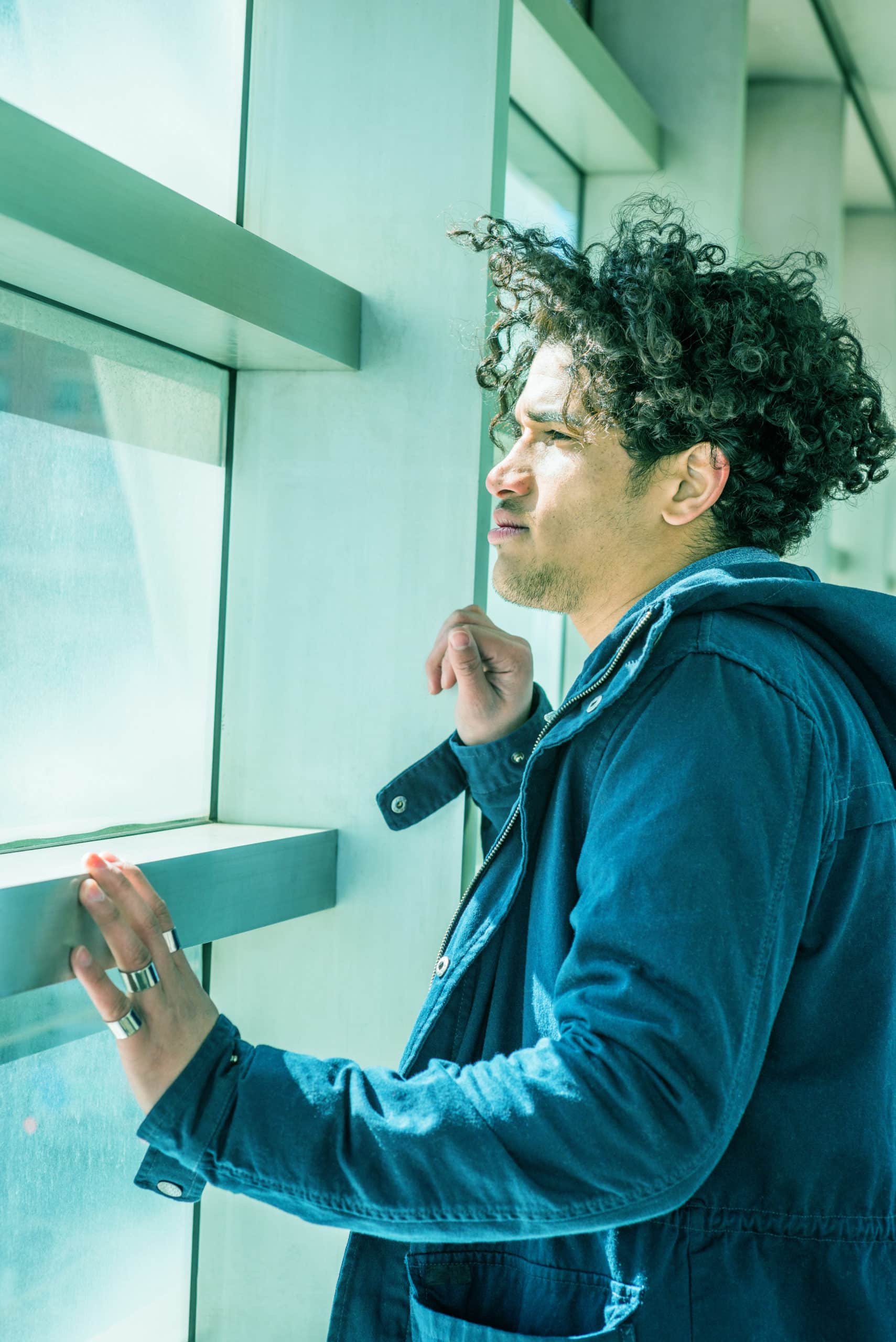 $420 Million to Reduce Youth Homelessness in California
JBAY successfully advocated for new investments to reduce youth homelessness in California by securing funding set aside for youth within two large state investments in addressing homelessness: California is investing $2 billion over two years in the Homeless Housing, Assistance and Prevention Program (HHAP) and $2.75 billion over two years in the Homekey Program. Each program will set aside a portion of its funding to address homelessness among unaccompanied homeless youth—10% of HHAP and 8% of Homekey. Together, these programs will offer $420 million in funding over two years for communities to develop a range of housing options for youth experiencing homelessness, including permanent, affordable housing and supportive services.
JBAY successfully sponsored legislation (SB 512) that removes barriers to accessing the NextUp program for foster youth at community colleges, including expanding eligibility to youth in foster care after age 13.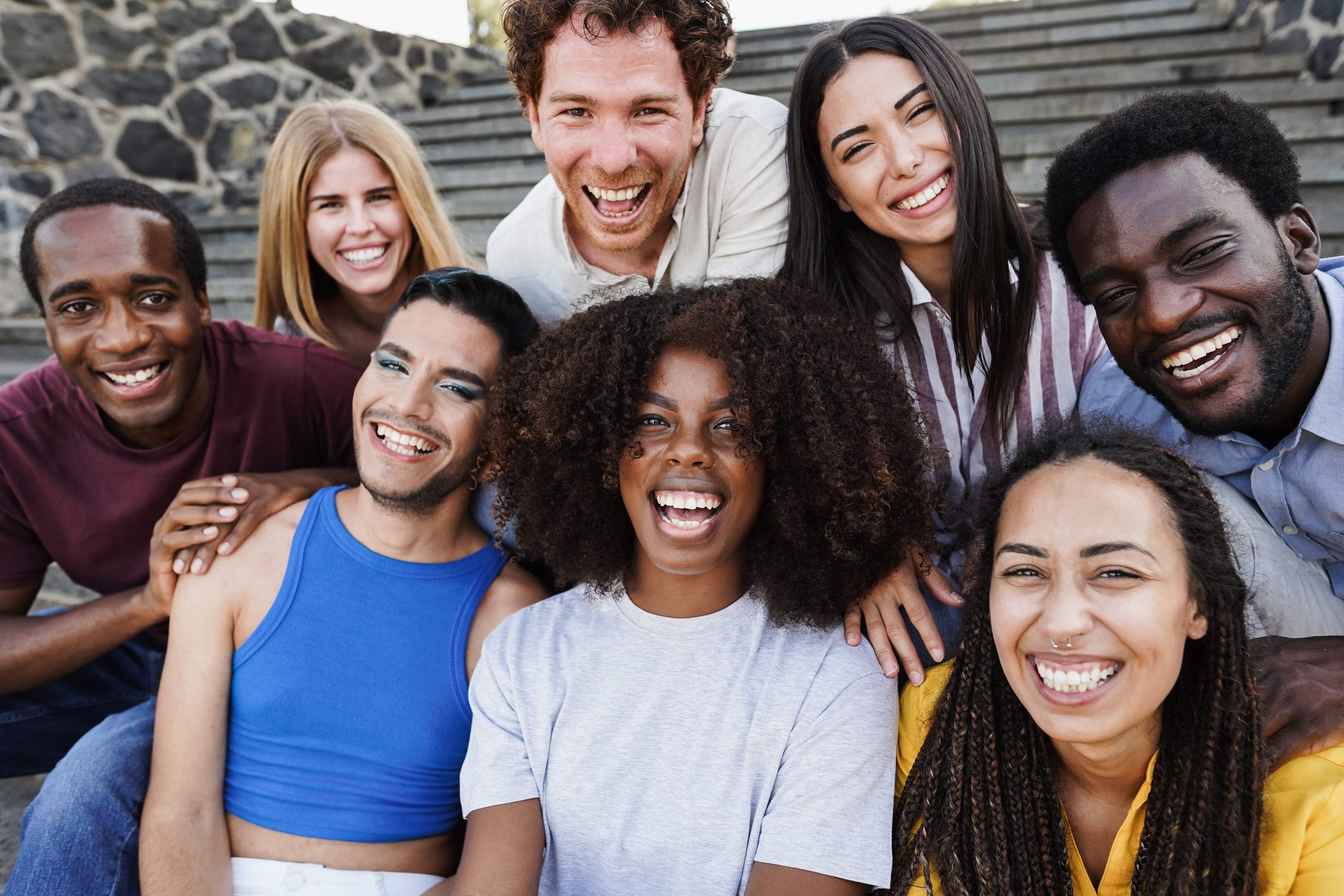 Better outcomes for California youth